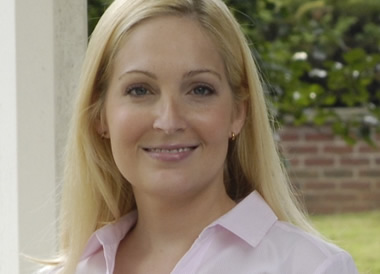 Cheryl Andrews
Cheryl Andrews joined the firm in 2011 after spending several years as a criminal defense attorney with the Forsyth County Public Defender's office. Cheryl graduated from Wake Forest University School of Law in 2006 where she focused her studies on criminal law. While in law school, Cheryl was an executive member of the Wake Forest ACLU and an active member of the Women in Law association. Prior to law school, Cheryl received her Bachelor of Arts degree from the University of North Carolina at Greensboro majoring in sociology with a criminology emphasis. Cheryl graduated Summa Cum Laude from UNCG and was inducted into the Phi Beta Kappa honor society.
Cheryl currently practices in both State and Federal Courts in North Carolina. She was most recently certified to practice before the Fourth Circuit Federal Court of Appeals in Virginia. Cheryl has dedicated a large part of her law practice to criminal defense and enjoys keeping up to date on the latest developments in motions and trial practice. She is experienced in defending every type of criminal case including assaults, drug crimes, DWI's, and property crimes. Cheryl has been a featured speaker at educational seminars on DWI's and criminal procedure. One of her most notable cases created case law in North Carolina about probable cause to search. She has served two terms as the President of the Forsyth County Criminal Defense Trial Lawyers Association.
Cheryl also represents corporate clients in state and federal, civil and criminal matters. With the Holton Law Firm located adjacent to Winston-Salem's Innovation Quarter and Biotech Plaza, Cheryl is excited to become more involved in healthcare law and regulatory matters.
She is an active member of the Forsyth County Bar, the Forsyth County Women Attorney's Association, and the North Carolina Advocates for Justice. In her free time, Cheryl enjoys spending time with her family, motorcycle riding, gardening and animal rescue.