Real Estate
Criminal and Traffic
Family and Domestic
Wills and Estates
Civil Litigation
Personal Injury and Workers Comp
Business Law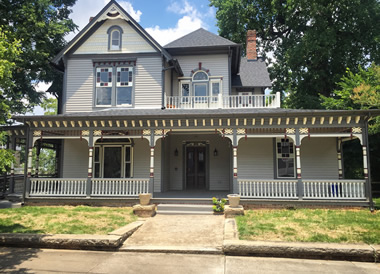 Experience, Reputation, Results
Whether we are serving as your personal or company legal counsel, or helping you receive the compensation you deserve for a serious loss, think of us as your law firm.
We want our clients to feel at home. You'll be greeted warmly when you first visit our firm and whenever you return. We want our office to be yours as well, where we can work together through the details of your case.
Our job is to fix what can be fixed, to solve problems. And if things can't be fixed or solved, we're here to do what we can to help make life more bearable.
We appreciate our clients and the trust that each client places in us. We take that responsibility very seriously.